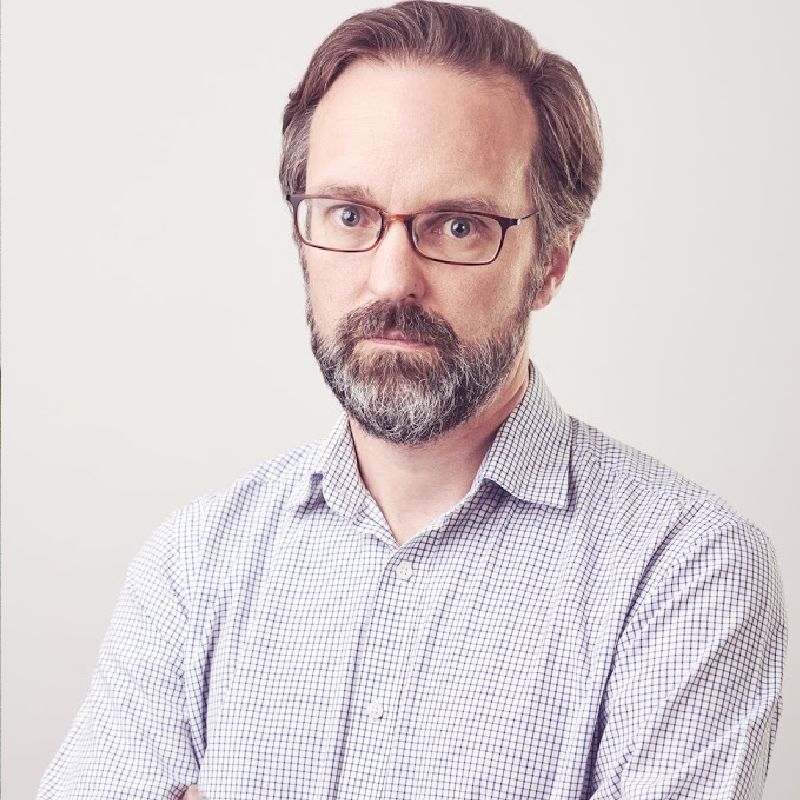 Anthony Warner
Food Science Evangelist
Biography
Anthony Warner is a professional chef and writer. His first book, The Angry Chef – Bad Science and the Truth About Healthy Eating, was the Guardian Best Food Book of the Year and winner in the Health and Lifestyle category at the inaugural Hearst Big Book Awards. His second book, The Truth About Fat, published in January 2019, provocatively investigates the international obesity epidemic.
Anthony writes the 'Angry Chef' column for The Sunday Times and in 2017 was named on the Telegraph's Food Power List of tastemakers changing the way we eat and drink.
Talk Synopsis: Nutrition's Big Problem
Studying the long-term effects of food in humans is hard, hence there is very little that we know for sure.
With so many experts claiming that their eating plan is the key to health and happiness, whom exactly should we believe?
Perhaps they are all wrong, and an often neglected factor might be the real deal…