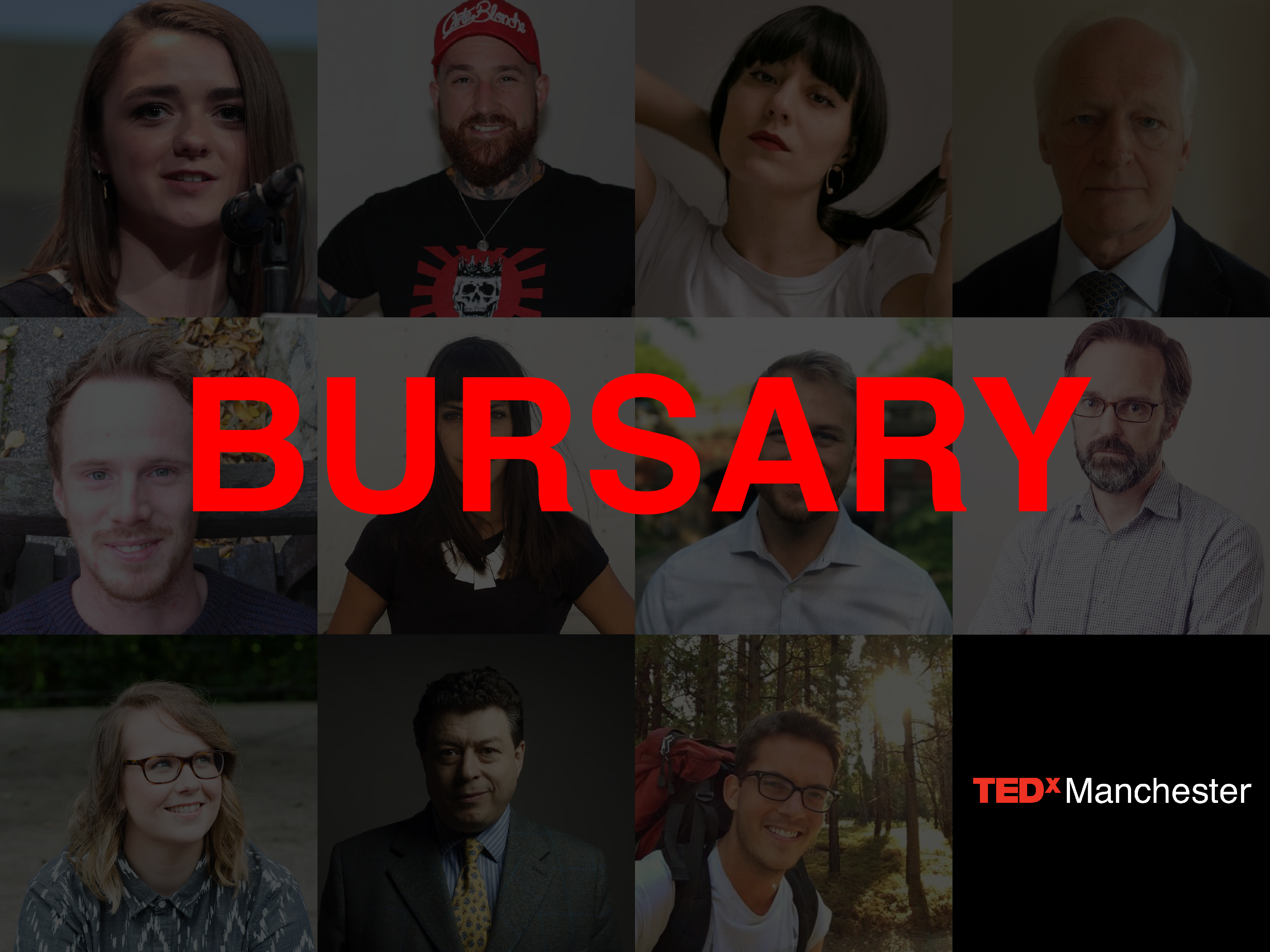 TEDxManchester is happy to announce the launch of our first-ever bursary programme in partnership with our friends at Bruntwood.
Successful applicants will be provided with a pair of free tickets to TEDxManchester, 3 February 2019
Closing date for applications is 5pm, Monday 28 January 2019 and we will notify you via email if you're successful!
You must be over 16 to apply. While the programme is open to all to apply we are ideally looking for professionals and students within the digital & creative industries.
Many thanks for your interest in TEDxManchester!